We cant get enough of cold-case shows such as Serial, especially when they lead to retrials. But while the genre has gone from lurid gore to upmarket investigations, an exploitative undertow remains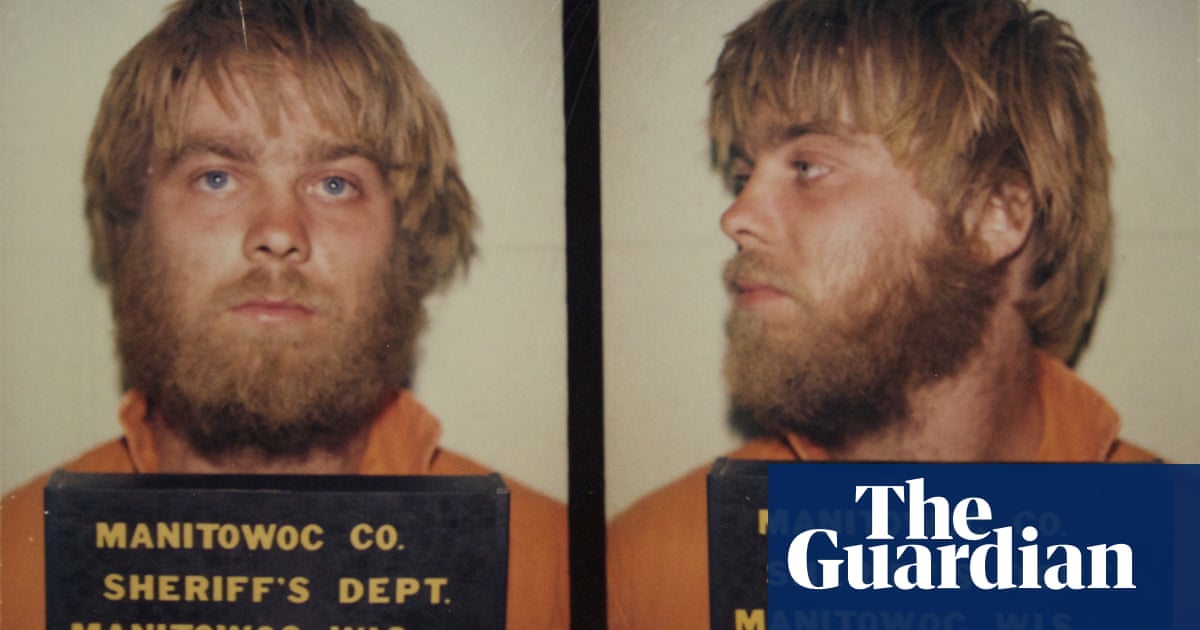 I didnt think all of these people would care, Steven Avery says, in wonder, at the beginning of the trailer for Making a Murderer: Part 2.
But people did care; they cared a lot. When the first series of Making a Murderer launched on Netflix in 2015, millions of people around the world were transfixed by the true story of Avery, a Wisconsin man convicted of murdering a local photographer, Teresa Halbach. There was a frenzy of interest about whether Avery had killed Halbach or whether he had been, as the series seems to suggest, a victim of police misconduct. Making a Murderer quickly became a bona fide cultural phenomenon, arguably the biggest true-crime documentary of all time.
Not everyone was thrilled by the documentarys success, however. Ive had 4,000 death threats since Making a Murderer first aired, says Ken Kratz, the prosecutor who helped put Avery behind bars. Ive had packages explode in my office. Ive had my car shot at. He sighs. I suspect all that craziness is going to be unleashed again. The sequel to Making a Murderer comes out on 19 October and Kratz is apprehensive about what news it could contain. Their tag line is something to the effect of: The case is not over yet, he says. Well, when is it over? From my perspective, this case is over.
Kratz may have had enough of Making a Murderer, but the rest of us clearly have not: the sequel has already drawn extensive press coverage. And its not just Making a Murderer. It seems as if many of us cant get enough of murder, full stop. In recent years, true crime has become a pervasive part of popular culture.
A lot of the credit, or blame, lies with the podcast Serial, which followed the case of Adnan Syed, convicted of killing his ex-girlfriend Hae Min Lee in 2000. When it launched in 2014, Serial smashed all podcast records. The first season has been downloaded more than 211m times and a third, which focuses on the Cleveland court system, launched last month. It has also been turned into an HBO show, The Case Against Adnan Syed, coming out soon.