Imran Ameds website, the Business of Fashion, is the oracle of the style world. As its top 500 power list is published, we ask how hes got designers and editors hanging on his every word. By Tim Lewis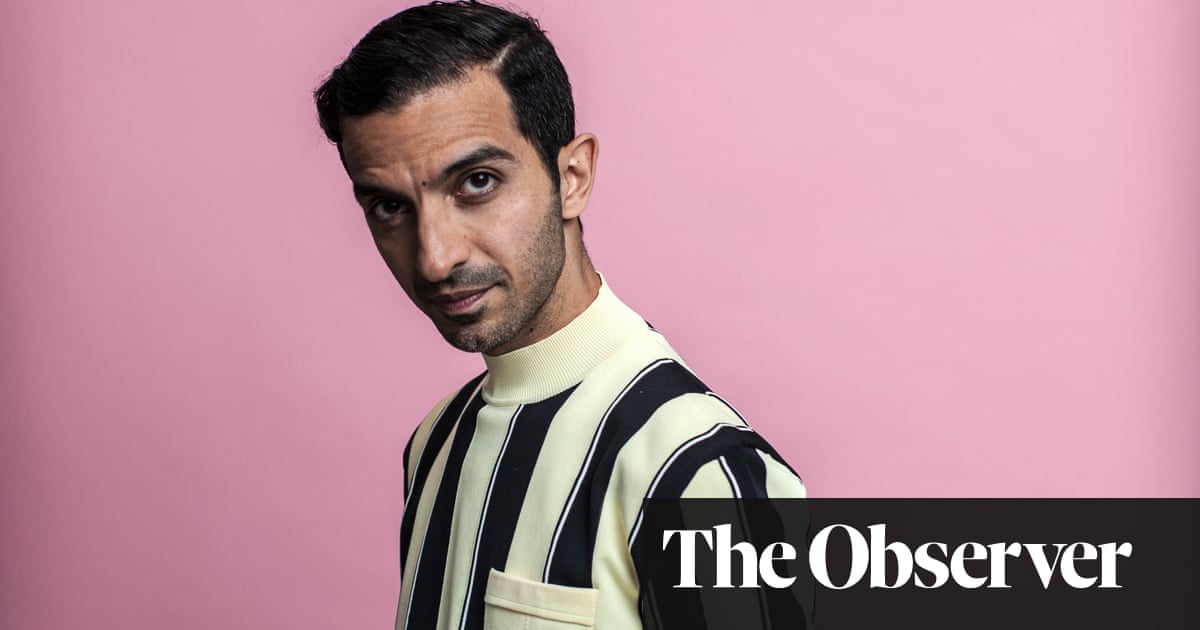 Ping! Six days a week, just before 6am BST, nearly half a million people receive an email from Imran Amed. Among these recipients are the most influential designers, CEOs and mavens in the fashion industry. They are based in around 190 countries around the world and, tellingly, almost two-thirds are under 34 years old the cherished, all-important millennials.
The message sent under the banner of Ameds company the Business of Fashion, or BoF contains a series of links, simply presented. Some stories are generated by BoF staff, the rest are aggregated from external media companies, from Vogue and the New York Times to the Chinese dailies. Sometimes there will be a global exclusive: Kate Moss chose to launch her new modelling agency on the BoF website; the exits of designers Jenna Lyons and Phoebe Philo from J Crew and Cline respectively were revealed first on the site. Alternatively, the email might direct the reader to one of their long reads: a three-part investigation into the merger of Yoox and Net-a-Porter, for example, or a report into the Royal Academy of Fine Arts Antwerp, which uncovered depression, drug abuse and suicide at the prestigious fashion school.
Amed, the effusive, 43-year-old British-Canadian founder and CEO of the media and technology company, is often told that BoFs daily email is an addiction. The accessories designer Anya Hindmarch said in Vogue: Its the first thing I read every day in bed before I even see my children, Im ashamed to admit.
But as much as people come to BoF for a digest of whats happened, they also now look to it for insight on whats going to happen. Amed started the website in early 2007 as a blog that he would write in his spare time at night in his flat in Notting Hill. Until 2013, he was the sole contributor to BoF. The rapid growth of the company and interest in its content it now has 75 employees spread between London, New York and Shanghai has coincided with a deeply precarious period for the fashion industry.