Sex, gender and rebellion were what everyone was talking about and designers with the most to say didnt show clothes at all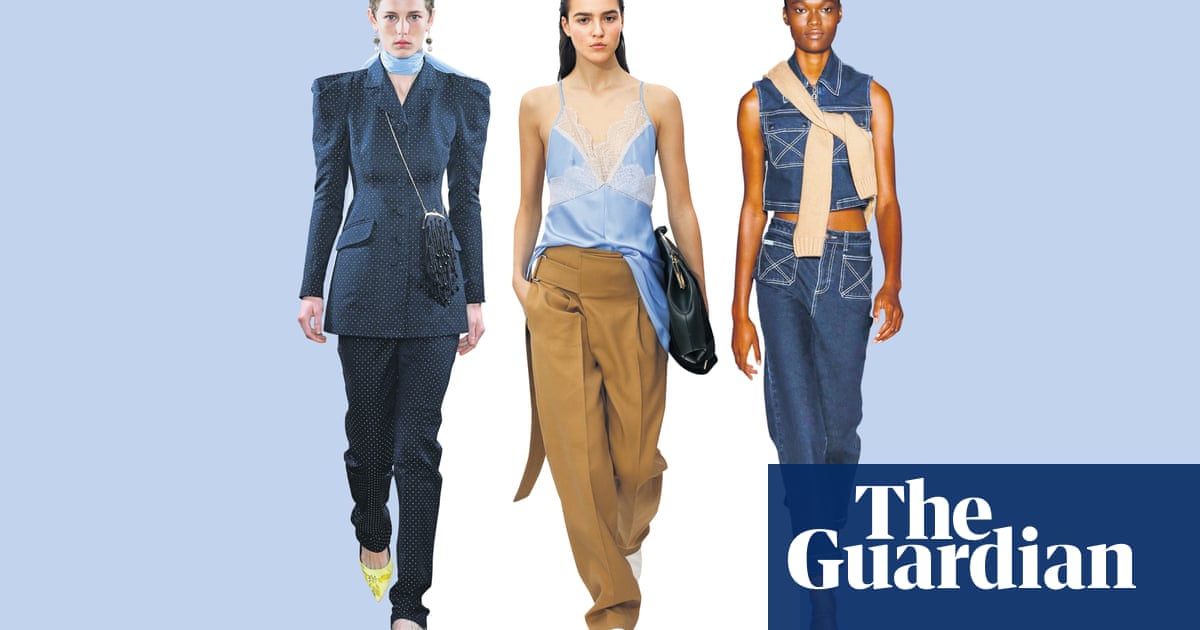 My favourite part of a really good catwalk show often happens about three minutes after the last model has walked down the runway. There is the bow, the applause and then, amid the general rush for the exit, a breakaway group battles backstage (an inelegant bunfight, this bit) to pin down the designer, and record their thoughts on a swarm of iPhones.
Sometimes, the chat is about Harris Tweed; sometimes its about David Hockney. Sometimes its hard to tell, in the backstage din. One time, I thought Miuccia Prada said her collection had been about democracy and another papers fashion editor thought she had said it was about moccasins. Could very easily have been either.
For the last few seasons, London fashion week has been talking politics in slogan T-shirts, but this season the tone shifted. These clothes will mostly go on sale next March, yet almost no one mentioned Brexit. Designers talked about sex and gender, and ageing and rebellion, and nonconformity, and mental health. Riccardo Tisci, making his debut for Burberry, was pretty much duty-bound to talk about the Queen and punk and flags and subcultures, but his chat backstage after the show was still mostly personal. I came to England when I was 17, and very shy. This is where I cracked out of my egg, he said. (It sounds better if you say it in an Italian accent, but you get the gist.)